NEW!!!
Really useful language games at Memrise
Dictionary
The best online Japanese dictionary
Have you got Japanese on your computer? It's easy...

How to display and type Japanese on your computer
Kana - there's so much out there to help you revise your kana! So get clicking!

Great game for revision of kana
Great flashcard game for hiragana
The Ultimate Hiragana Challenge
How long does it take you to complete this hiragana chart?
Real Kana - Hiragana and Katakana Practice, app for iPhone too (As you are presented with each character, type its rōmaji equivalent. If you get stuck, move your mouse over the character, and the answer will appear.
Check your hiragana against your katakana - Java game
Kana sensei: Applet where you click on the rōmaji equivalent of the kana, you can download it to your computer too
General website for the study of katakana including flashcards
nihongo-e-na is a collection of "e! kore" (this is great) sites for learning Japanese, lots of links to good kana games and learning tools
Matching pair game - test your memory!
If you know some more good sites for learning and revising the kana let us know!
Typing tools to practice your kana and your writing
Want to read and understand Japanese text on any website?
Try this mouseover dictionary tool for accessing text
For Reading Practice
Reading Tutor was designed to help Japanese learners improve reading skills
If you can ignore the horrible ads www.rikai.com is really useful - just paste in the url of the Japanese website you'd like to read and you can get the readings and meanings of any word you scroll over!
For Listening Practice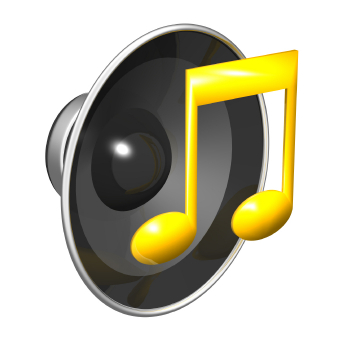 Fantastic internet radio broadcasts from Kobe University, pitched at all different levels with the option of reading the text while listening to the recording and gap fill exercises too. Some of the beginner's level broadcasts would be suitable for good Leaving Cert students.